During the past few weeks, we have published several new appointments – and we are keeping up the pace.
Time for another round of congratulations!
Marjo Valtonen has been appointed Farming Advisor at Lapuan Peruna Oy, starting January 9, 2023.
Marjo will work in the team of Kimmo Pusa, the Farming Manager of Finnamyl and Lapuan Peruna.
Marjo completed her bachelor's degree in Agriculture in 2017 from SeAMK.
She has worked as a Research Technician at the Potato Research Institute, among other locations.
Marjo is a Project Manager for the Food RDI team at SeAMK. For the past two years she has been in charge of a polyculture farming project.
In her spare time, she enjoys spending time with her horses. Marjo is originally from Parkano.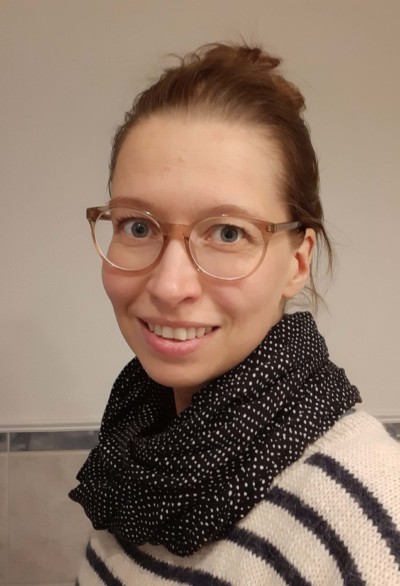 Here at Chemigate we will receive reinforcements from our subsidiaries.
Teija Mäkinen (Finnamyl Oy) has been appointed General Ledger Accountant at Chemigate Oy starting December 1, 2022. Teija will also familiarise herself with Chemigate's and Finnamyl's salary calculation duties during 2023.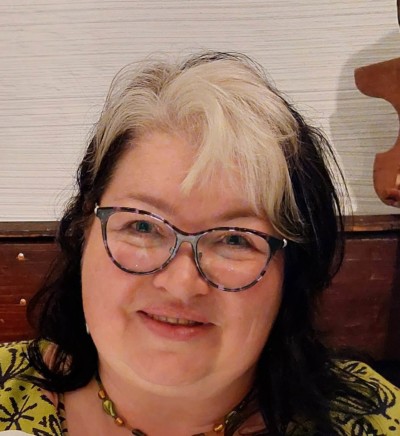 Paula Esala (Lapuan Peruna Oy) has been appointed Sales Assistant at Chemigate Oy starting January 1, 2023.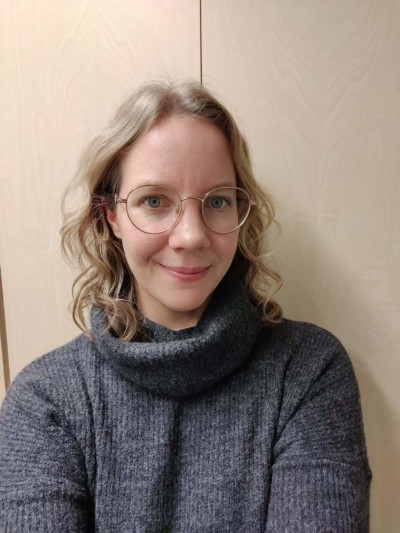 Let's wish everyone success in their new duties!