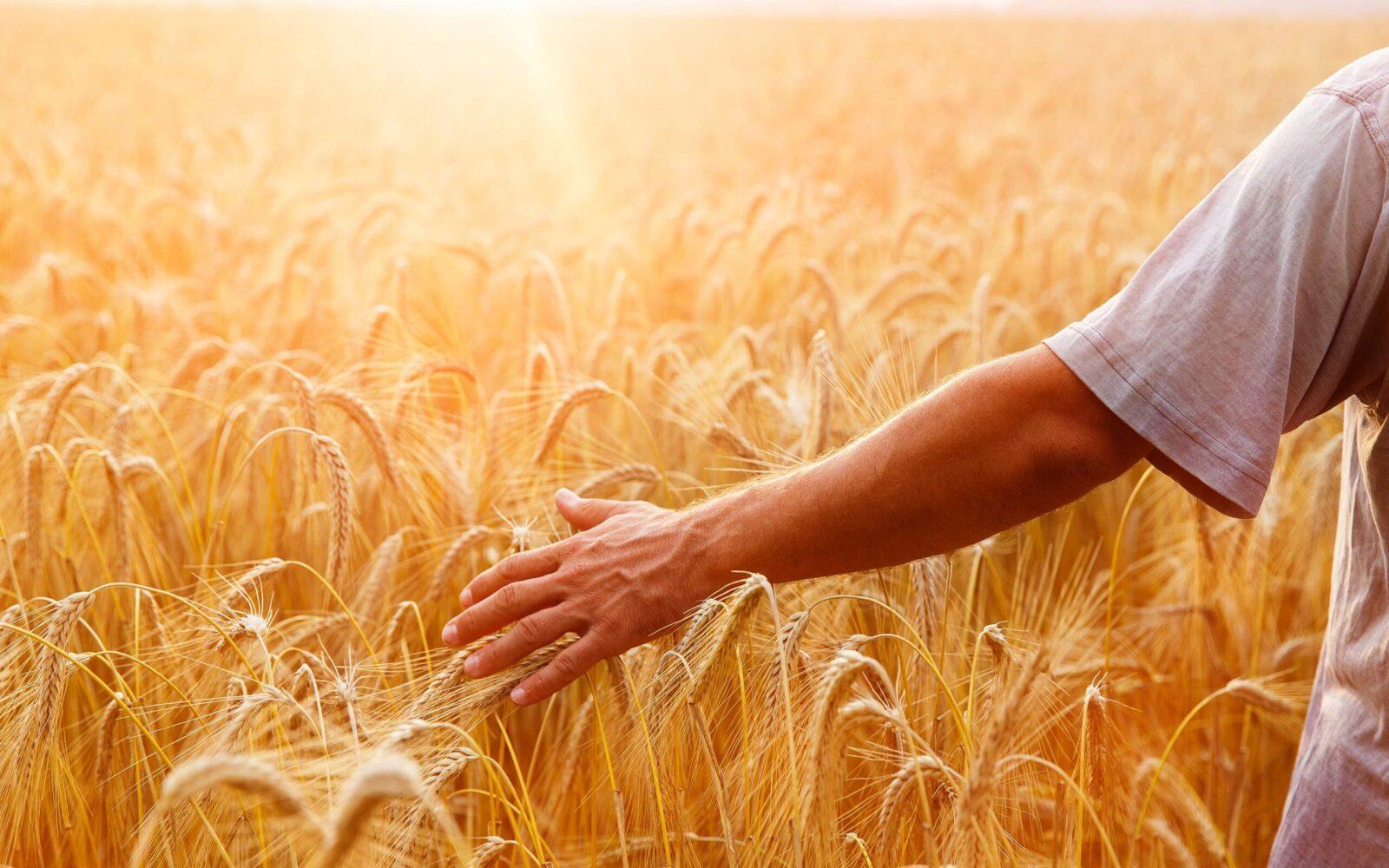 The future is in starch
We believe in biopolymers. We are happy to tell you more.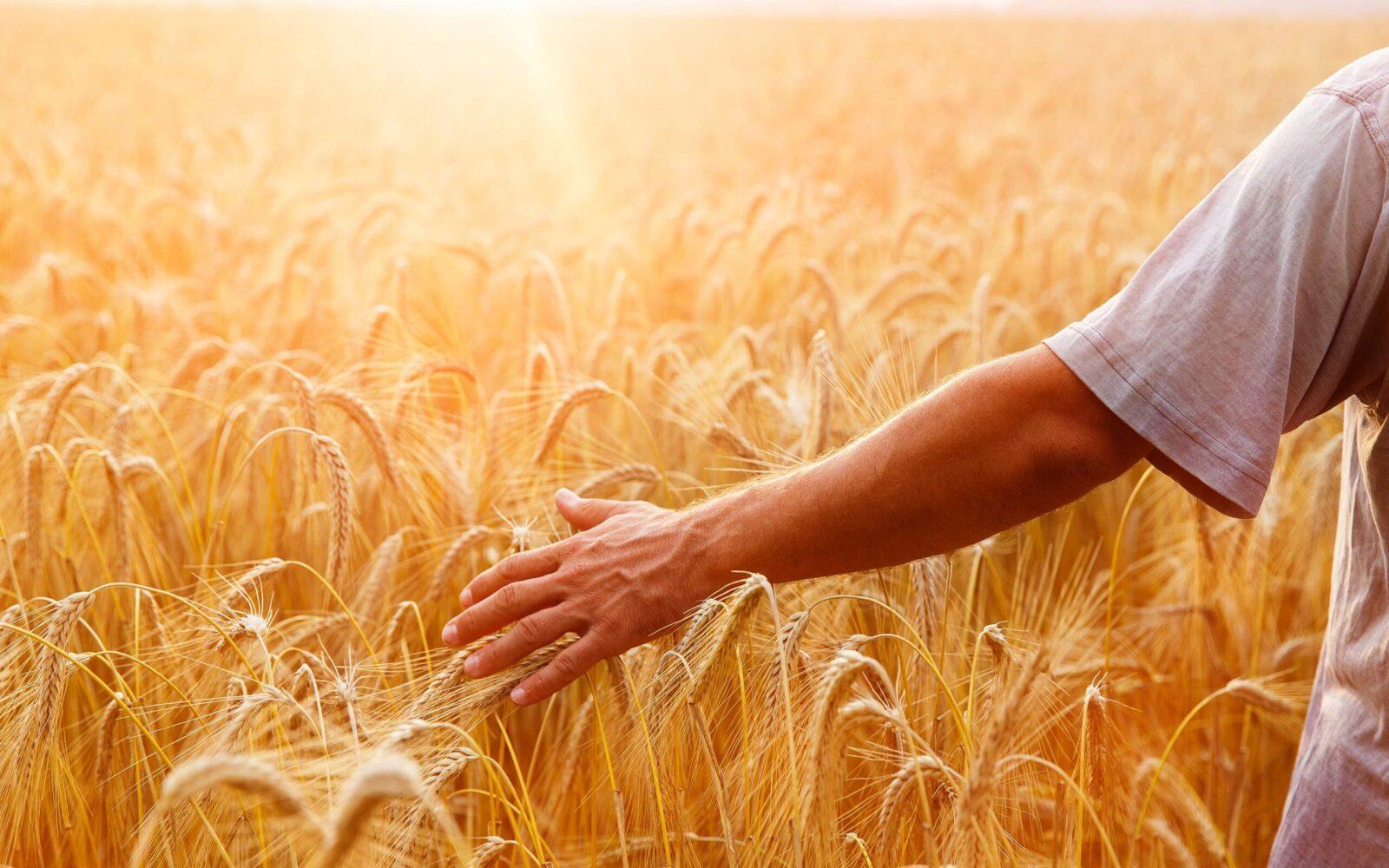 Polysaccharides open up new possibilities
We are investing in a new polysaccharide modification plant.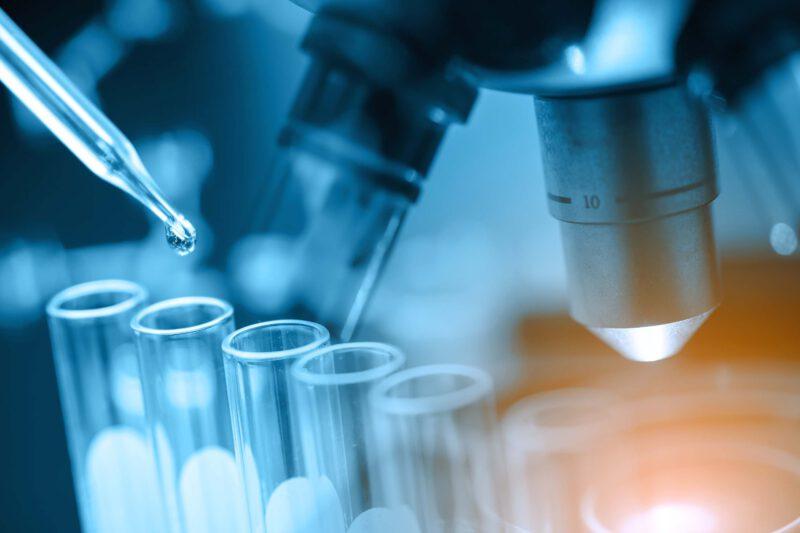 COMPANY
Chemigate Oy is a Finnish company manufacturing and selling modified starch-based binders and adhesives for technical use.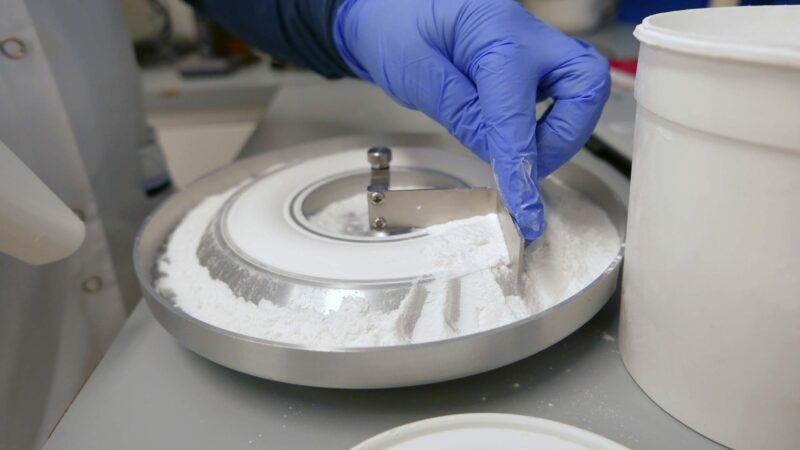 PRODUCTS
Almost all of our products are renewable and petroleum-independent, which translates into an unbeatably low carbon footprint.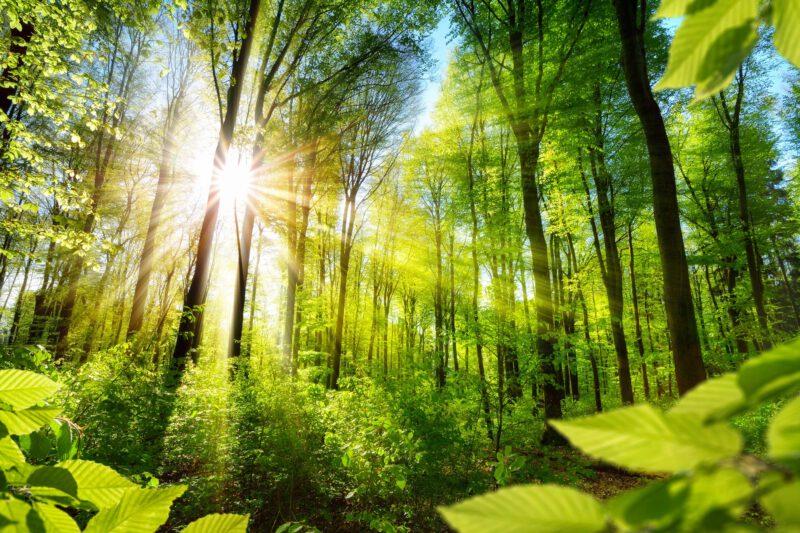 SUSTAINABILITY
The aim is to operate in a responsible, environmentally friendly and safe way in all areas of business.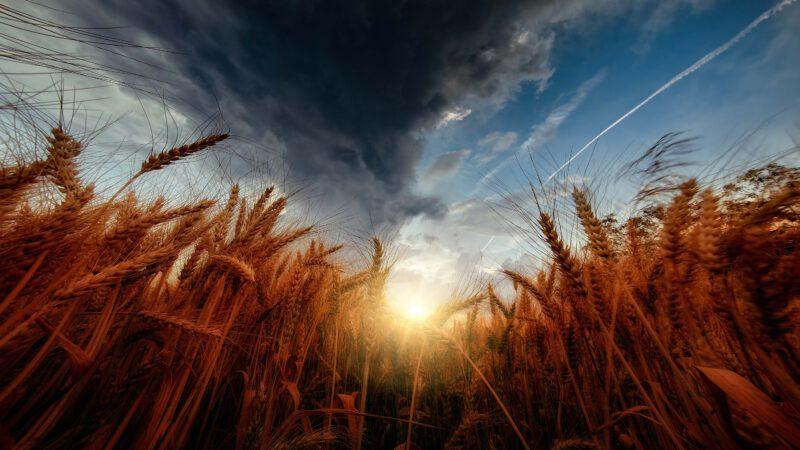 CONTACT US
Chemigate Oy
Simpsiöntie 682
FI-62100 Lapua, FINLAND
NEWS