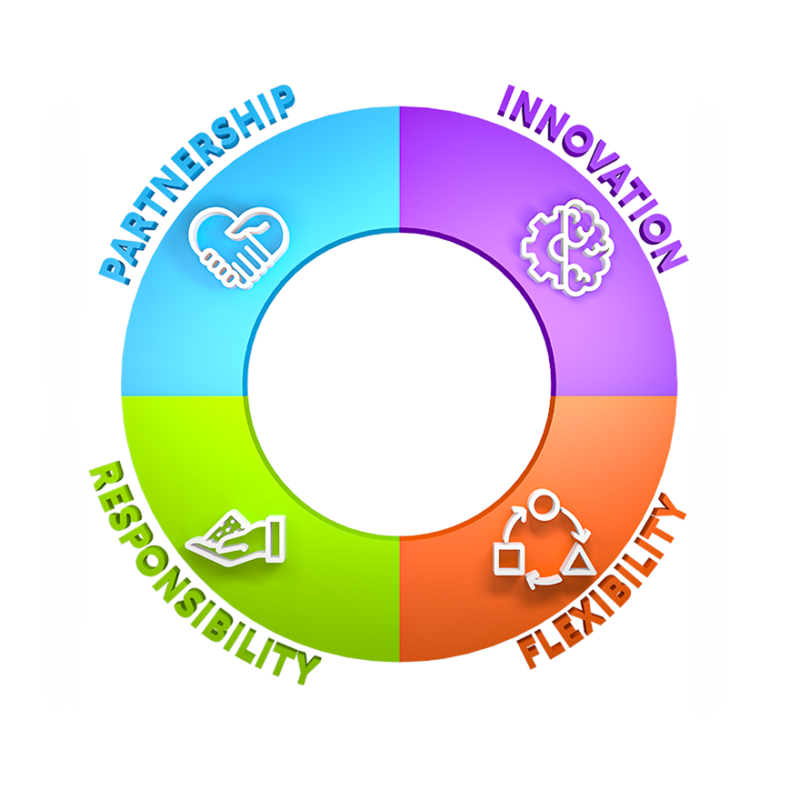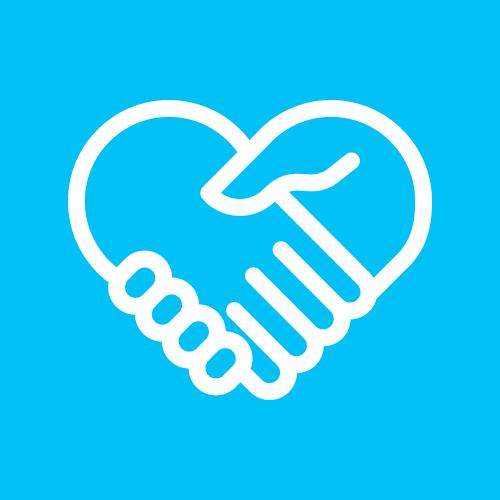 Partnership – more than doing ​things together.​
Appreciation​
Cooperation ​
Shared goals​
Sharing the work load​
Openness
⮕ Constant open information flow.​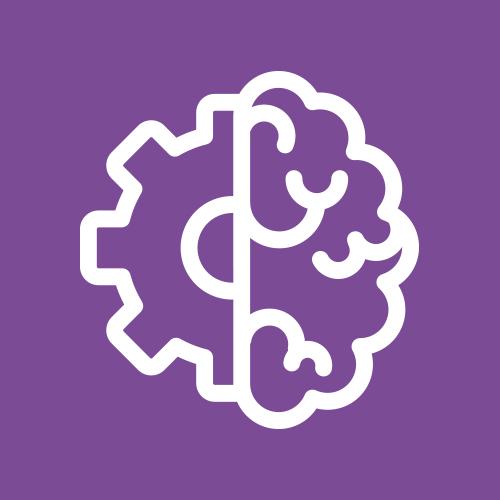 Innovation – combines competence, joy and courage.
Listening to the customer​
Proactiveness and anticipation​
Professionalism​
New processes and products​
Continuous improvemen
⮕ Sharing and appreciating expertise and ​having the courage to experiment.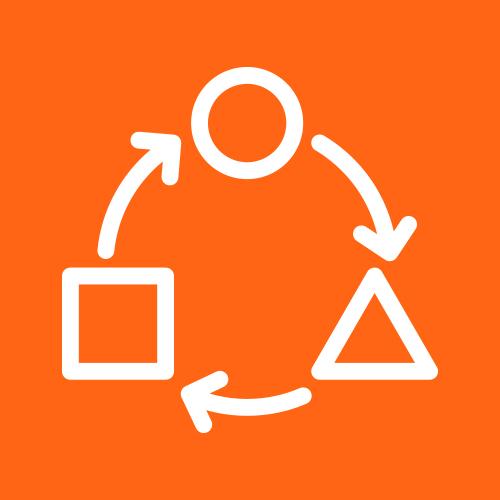 Flexibility – starts on an individual level.​
Ability to adapt to customer needs​
Fast response to changes​
Diverse competence​
Flexible working hours
⮕ Work rotation.​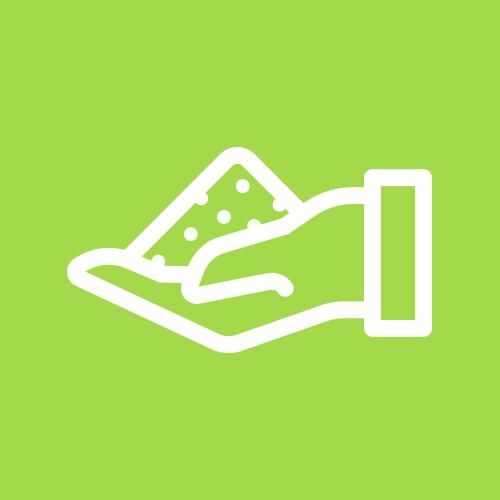 Responsibility – operations that match the customer's requirements.​
Ecology ​
Safety​
Keeping one's promises​
Adhering to laws and guidelines​
Quality and delivery reliability
⮕ Responsible and pre-emptive decisions.​