The traditional Chemigate Sport Campaign is done and dusted and the final results are published http://kuntokampanja.chemigate.fi/. All together 156 participants from a great many companies took the challenge and made it a great success again!

Exercising boosts well-being and this year even more so as Chemigate committed to donate 0,25€ per each 30min exercise point for charity. The chosen organization was Hope ry. During the 14 weeks campaign period our participants collected the respectable number of 10 341 "sport points". We at Chemigate are proud to present a sum of 2585,25€, donated to Hope ry. This sum will be used to support the leisure activities of the children in families with lower income levels.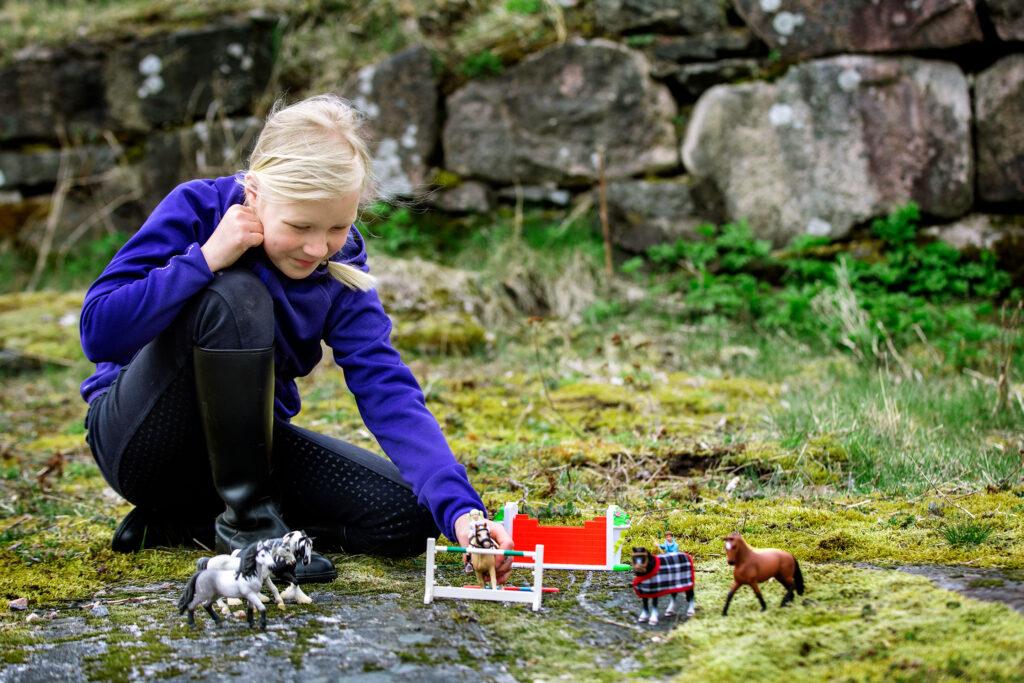 Many thanks to all of you, our dear customers and co-operation partners for participating!
Hope – Yhdessä & Yhteisesti ry: "Heartfelt thanks for the donation and to each participant. We'll be directing the donated funds to support the recreational activities of our client families' children and young people."